We make custom-techno stuff with a renaissance mind timeless crafts, and love...
Installations, devices, machines, sculptures, artefacts...
Fueled with process-oriented methodology, from concept to object, we always create special tools and devices to broaden our manufacture techniques.
At ease with both hand crafts and digital manufacturing, we bring machine accuracy with identity and soul into unique artefacts.
We created this giant toolbox we can pick from and combine infinite variations based on project constraints.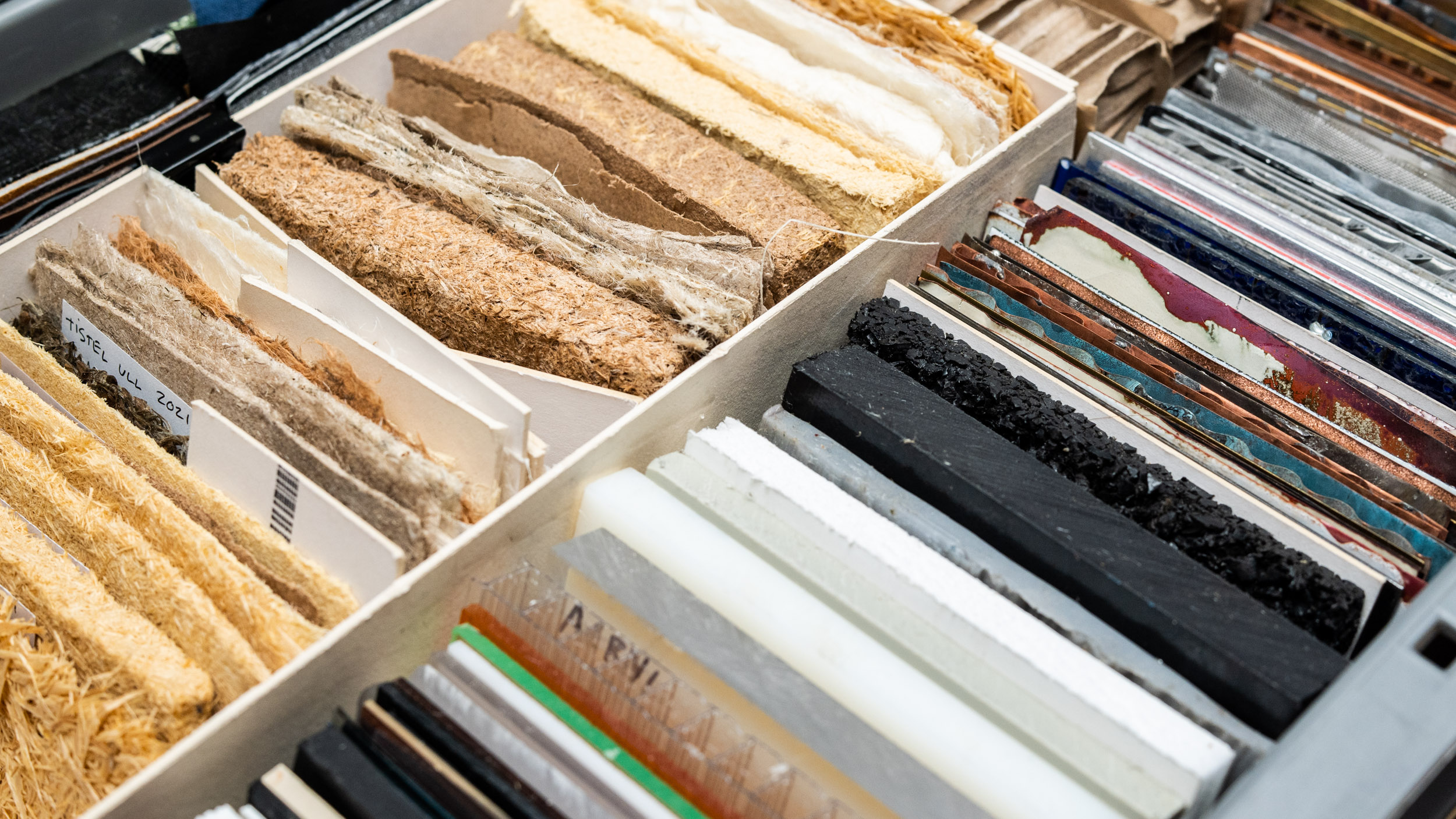 Engineering being a pillar of our disciplin, we embrace the variety of materials, how to shape them to our needs through research and experiments.
We learn how far we can push them and meet their intricate properties in the process.