Precious Plastic
Inspired by the
Precious Plastic
iniative, we made our ownn plastic factory.
It allows us to turn plastic waste (or first hand plastic flakes) into colorful newly designed bits and pieces.
We make machines and molds to manufacture plastics parts, collecting, sorting, shredding, pressing, injecting...
Started in 2017, ongoing.
A manufacturing process created and owned first by the Industry, (unlike any other materials) is now in the hands of artisans, in a reverse development loop.
Reduced to its most simple expression through shredding, the material is ready to melt in a new form, the
meltamorphose
.

Various items pressed and injected: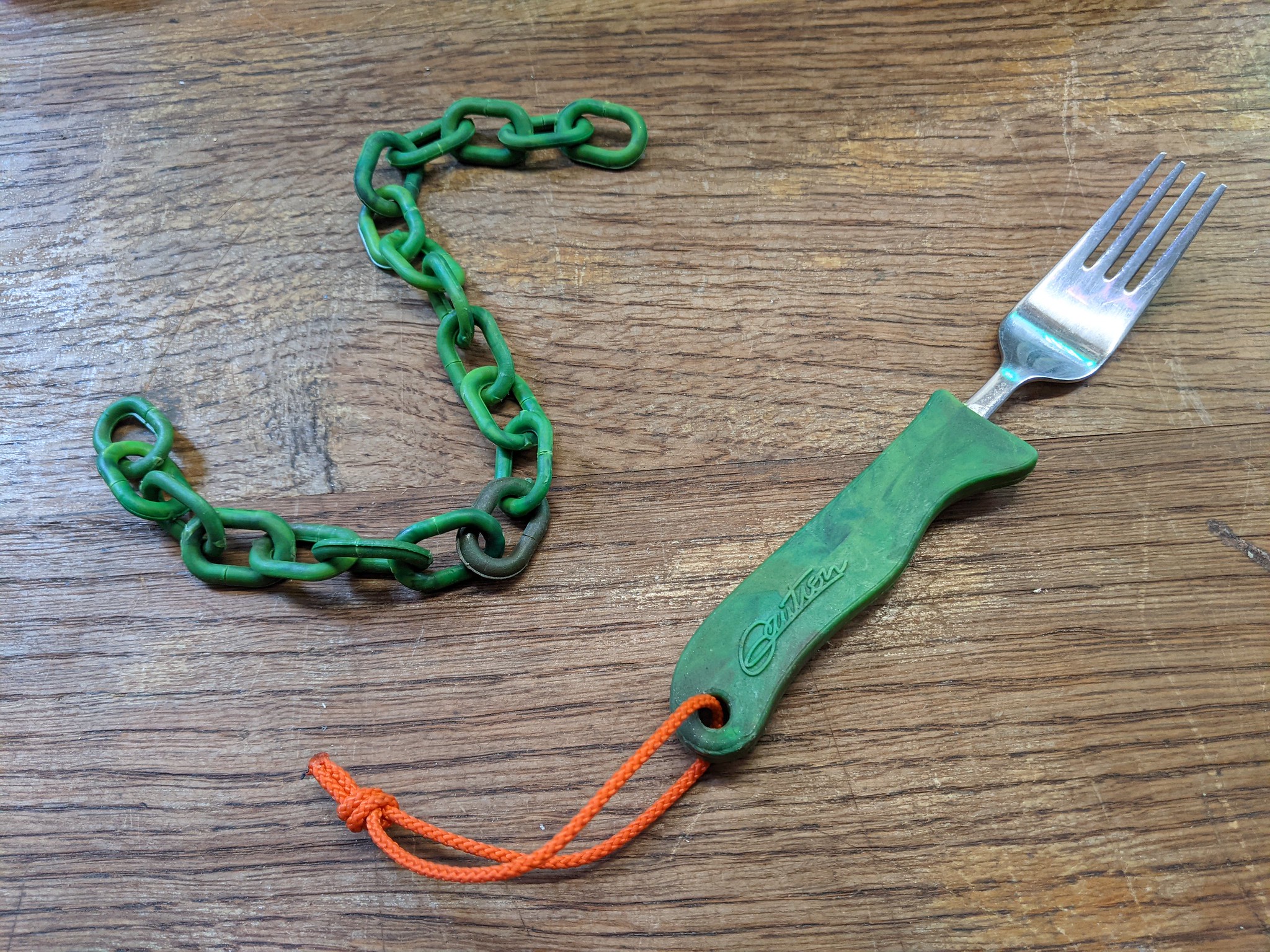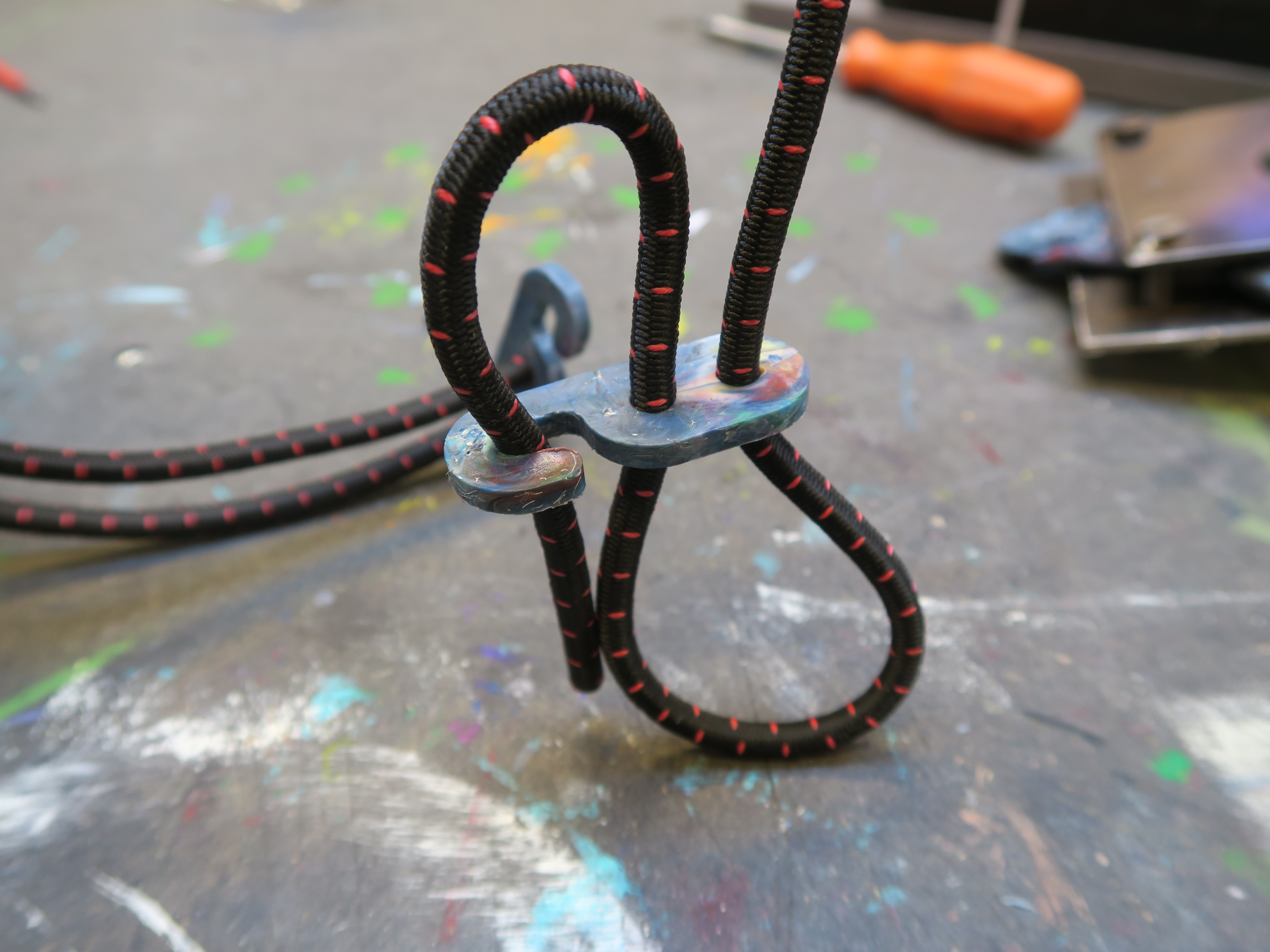 Plastic injection allows the making of multiple items with decent strength and precision.

The mass teinted color in the objects makes them very vivid and bright. #nocoating
Mixing colors also gives interesting patterns and textures.
Here is a continuous example from shredding to branding, with the transformation of an usual object to another one: